Sabaq News
In Spotlight
Watch informative and enlightening TV interviews, radio shows and more to find out how Sabaq Foundation is successfully carving the destiny of our youth through online education with the help of quality video lectures.
In the News
Read and explore the milestones covered so far by Sabaq Foundation in its journey of educating the masses of Pakistan through online world class quality video lectures.
Sabaq Foundation and TeleSchool
Sabaq Foundation has provided immense help to minimize the educational gap during COVId-19 through the new "TELE SCHOOL Channel" by Pakistan Television Corporation (PTV). A great initiative that has spared the educational loss by catering the need of the students just at the right time. The pre-prepared Sabaq content came in handy to meet the need of the day!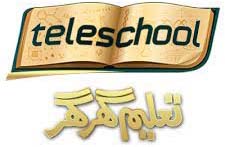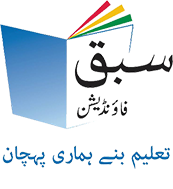 Sabaq has contributed content that covers grades K-12 for Maths, Physics, Chemistry, Biology, English, Computer Science, General Math, and General Science.
Success Stories
Hear out success stories of young achievers and find out how Sabaq's world-class video lectures and practice tests have helped them to achieve their educational ambitions.